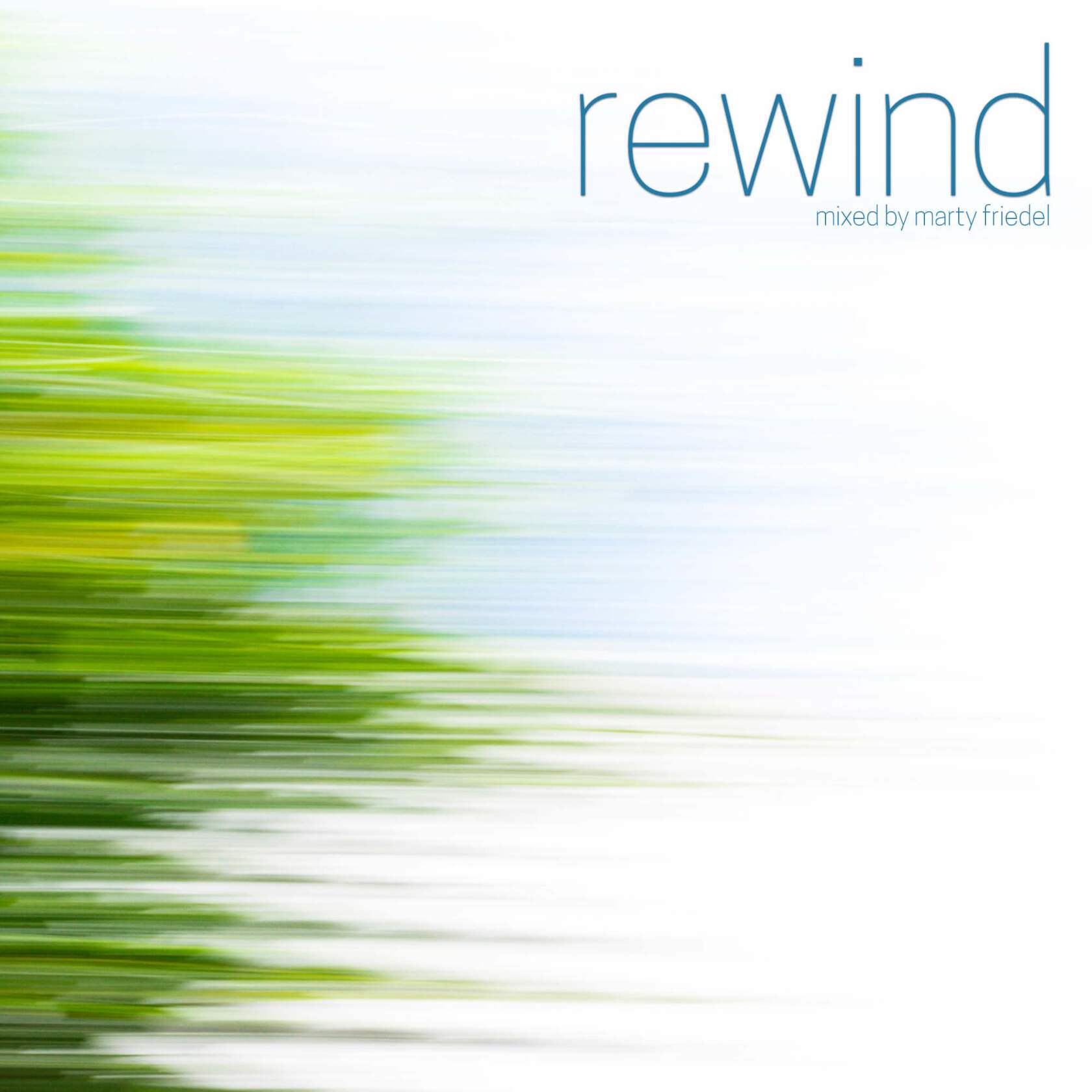 Rewind
Published August 6th, 2016
Rewind. Looking back over the past 12 years of mixing, and have picked 32 tracks that I just love. Some new, some not so new.
How did they get here? They had to be used in a previous mix - the remix could change (if needed) but the core track has been used in the past.
A rounded 132 bpm mix, with an early rise to 139, and a second to 134, this is one monster mix, keeping your ears busy for 3 hours, 18 minutes and 41 seconds.
So what made my list of favourites?
Your Own Way (First State's Analog Reconstruction) - First State feat. Elliot Johns

Destiny (Original Mix) - Markus Schulz feat. Delacey

Set Sail (Original Mix) - Vitodito & LaMeduza

The Light In Things (Album Version) - BT feat. JES

Africa (JPL Remix) - Airplay 47

Life Has Just Begun (Rene Ablaze Remix) - Chimera State feat. Veronica Buerling

Bring You Home (Ronski Speed Remix) - Dennis Sheperd feat. Chloe Langley

Big Sky (Agnelli & Nelson Remix) - John O'Callaghan feat. Audrey Gallagher

Killa (Orkidea Remix) - Way Out West

Time (Orkidea's Dream Mix) - Hans Zimmer

Kamikaze (Original Mix) - Luke Bond

Tomahawk (Original Mix) - BT & Adam K

Cliché (Original Mix) - Estiva and Josie

Frozen (Original Mix) - Roman Messer feat. Christina Novelli

Mess of a Machine (Sean Tyas Remix) - John O'Callaghan feat. Kathryn Gallagher

Fall With Me (Original Mix) - Ben Gold feat. The Glass Child

Sanctuary (Club Mix) - Gareth Emery feat. Lucy Saunders

On Fire (Original Mix) - Luke Bond feat. Roxanne Emery

Heart on Fire (Original Vocal Mix) - Kenneth Thomas

Red Lights (Fred Falke Remix) - Tiësto

Peace Sign (tyDi Remix) - Lights

Just Begun (Original Mix) - C-Systems feat. Hanna Finsen

For The First Time (Original Mix) - Omina feat. Tilde

Omg Namo (Original Mix) - Bryan Kearney and Snatam Kaur

Love Is Strong (Original Mix) - C-Systems & Jo Micali feat. Hanna Finsen

Take Me (Original Mix) - Tiësto feat. Kyler England

All These Wounds (Original Mix) - BT and ilan Bluestone feat. Stef Lang

Where Do I Belong (Original Mix) - C-Systems feat. Hanna Finsen

Here To Stay (Original Mix) - Stoneface & Terminal

One Thing About You (Original Mix) - Andy Moor & Somna feat. Amy Kirkpatrick

As We Collide (Orjan Nilsen Remix) - Christian Burns, Paul Oakenfold and JES

You Won't See Me Cry (Original Mix) - Markus Schulz