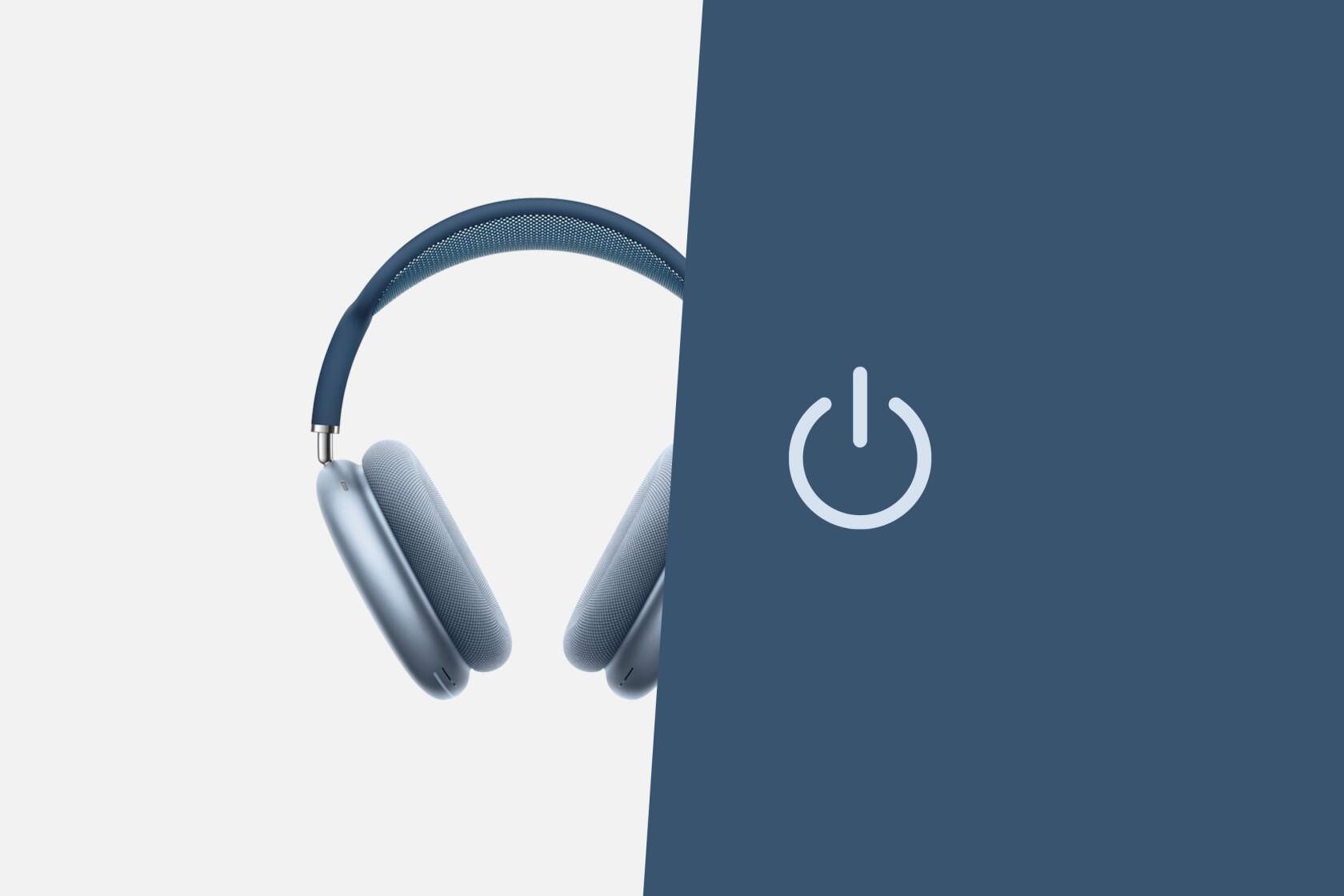 AirPods Max: a quality-of-life feature Apple should consider
Published April 14th, 2022
This is an update to yesterday's Three quality-of-life features Apple should consider. While the first two there are software changes – so theoretically very possible – the third is a hardware thing – and a bit more of a pipe dream. But surely something could be possible.
Now, speaking of Apple hardware, I can't believe I forgot the big one – and it's on my beloved AirPods Max.
OK, so, while this is about hardware it would actually be something that could be added as a firmware update – so no hardware changes are needed.
Here's a bonus quality-of-life feature Apple should consider – and I honestly can't believe I forgot this one.
AirPods Max: a trigger for low power or power off
Yes. It's as simple as that. The ability to trigger low power mode, or even turn them off.
In day-to-day use, the low power mode is excellent – just take the headphones from the Smart Case, put them on, and they all just magically work. It's the pinnacle of the Apple experience – it just works.
But there are a few issues here:
The Smart Case is not very protective, is like a bra for the AirPods Max, and a little fiddly with its flap,

You then need to figure out where to store the AirPods Max in the Smart Case – they only lie flat on your desk, and take up space

Non-case placements either lack charging or low power support

If using a third-party stand that keeps them charged, like the Max Stand, but not in low power mode due to the magnet issue, they essentially remain connected to your device. Always and forever.
What if you push-and-hold of the crown to disconnect from devices? Basically a trigger for the low power mode as if there were magnets? If this were possible, then when you pick them up, Head Detection would know when to connect them again.
This would be a game changer: ability to use a third-party stand, like the Max Stand, without having them always connected to my devices. It would mean if my phone rings, and I answer, the AirPods Max wouldn't automatically connect. Yes, they do this. And it is very non-Apple experience. In other words, without being in the Smart Case, the AirPods Max will connect to my iPhone when it rings.
As a side note, when using the Max Stand, the fact the AirPods Max remain always connected makes the Max Stand unusable in the real world. If there was a way that I as the user could trigger low power mode (or trigger that disconnect from devices), it my Max Stand would have a home on my desk. But with how it works at the moment (and remains always-connected), it's just not a realistic solution.
I don't doubt there's more to it here than just putting them in low power mode, as if the Smart Case's magnets were there, but it would be great to have a bit more user control over what triggers low power mode. There's magnets in the Smart Case for instant changes, or place them down and not move them. Yes, that's as clear as it gets, and the AirPods Max will decide when to go to low power. If you don't move them. Whatever the specifics of that actually mean – and what constitutes a "move" that would re-awaken them.
And I do get the idea Apple are going for: AirPods Pro have no power button either, and their little charging case is their home that turns them off. But the difference here as that the AirPods Pro are small, and without them living in their case, you'd no doubt end up losing one. Or both. The AirPods Max on the other hand are large, look incredible, and are worthy of being on display on a stand. The argument for following the same behaviour of "case makes sleep" doesn't really work as well in practice for the larger AirPods Max.
Here's another idea: what if you push-and-hold the crown on the AirPods Max to power them down completely?
Within the AirPods Max settings you can tweak how the physical controls behave – so why not add another for "Push and hold crown" to do nothing, go to low power, or power down? This no doubt could open up more possibilities for the ways that users could manage their AirPods Max when they're not on their heads.
---
The AirPods Max are incredibly comfortable and sound incredible – I've just not yet found a way to have them within arm's reach, charged, and without the Smart Case. A little firmware tweak could open up more possibilities and flexibility for how and where to charge and store them – and make the Max Stand I purchased actually be usable in real world use.